Vogue Homes
Virtual Display Village
2019 HIA Award Winning New Home Design
Don't Build Any Homes,
Build With Award Winning Vogue Homes
Government Schemes: What's Available To First Home Buyers & Home Builders Alike
Sydney's Leading Home Builder - Your Lifestyle, Your Choice, Your Vogue Home.
Our team of experienced builders will guide you through the entire process from design meetings all the way until move-in day.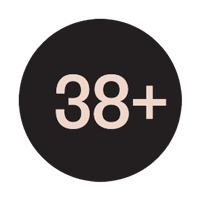 38 Years Building Experience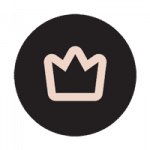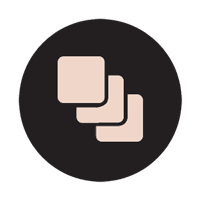 Vast Design Range and choice
Home Builders Sydney Offers
Vogue Home Builders Sydney offers award-winning designs that perfectly fit your family, your land location or size, and your budget. Our selection runs from single storey to multiple storey homes with rooms for everything and everything that you want around you.
We promise versatility and flexibility in what we do, ensuring that every space connects with the others to create a modern, timeless indoor-outdoor integration. Our primary commitment is to build a home that will make everyone in your family find ultimate comfort, protection, and happiness.
Award-Winning Luxury Home Builders Sydney
Whether you are planning to knock down rebuild or want to rebuild a custom home, we have the right team of highly experienced team for you. Our well-trained and skilled customer service teams are committed to bringing your dream house to life, with all added options with most builders as included in our standard price. No stone is left unturned when it comes to transforming your home. This gives us the reputation of a trustworthy and professional builder of homes in Sydney.
Leading Home Builder in Sydney
Don't take chances when it comes to your dream home. Hire the best home builder in Sydney, "Vogue Homes" to build it for you.
You are ready to begin building a dream home for your family. Your money is now going towards an asset that meets your families needs and that will grow in value over time. At Vogue Homes, we believe that every individual or family deserves a perfect home with extensive list of luxurious inclusions as standard.
Vogue Homes is your most reliable and experienced partner in building the ideal home façade that suits your lifestyle and needs. We know how much it means to you to have the right home builder that is adept in creating high-quality and beautiful homes. Our wide array of traditional to contemporary designs is ready for your perusal. 
"We are passionate about what we do because it's not just our job; it's our life."
View our gallery to start getting inspiration on your new Vogue Home.
Your Lifestyle, Your Choice, Your Vogue Home.
Explore Our Display Homes in Sydney
Discover our display homes virtually or contact one of our locations below to schedule an appointment to experience the Vogue Homes' difference. Find out why we have built a strong reputation for competence, innovation and integrity. Come and see the product of our 30 years of experience and commitment to quality.
Yes, I'd Like To Learn More About Vogue Homes!
Once we receive this enquiry form, a member of our team will contact you shortly.